Clear Your Mind And Drop Your Stress With Our Meditation Sessions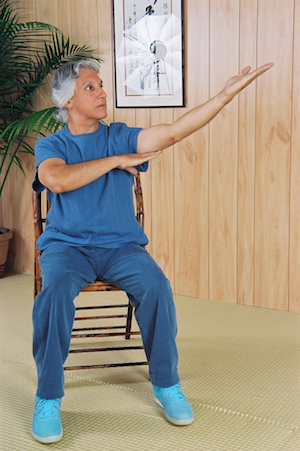 Life is busy and oftentimes, it leaves us distracted. At the Tai Chi School of Westchester, we're helping you break free from it all and focus your mind on just one thing at a time.
Our Meditation training offers an escape from the challenges of your life. We give you the chance to breathe easy and calm your mind. This practice can quickly impact every aspect of your life.
Come see us here in Bronxville today and take on the best Meditation that Westchester County has to offer!
What Can You Expect From Our Meditation Training?
At the Tai Chi School of Westchester, we have been helping men and women for decades rid their minds of everyday stress and calm their bodies with the help of spiritual guidance. Our professional staff is committed to helping you learn the practice one step at a time and experience your own journey to self-realization.
From day one in our system, you can enjoy the benefits in everything you do, including reduced:
Stress and anxiety
Pain and discomfort
Risks of depression
We're proud to help men and women across Bronxville and beyond enjoy an increasing peace and mental clarity like never before.
Get Started Today With Our Meditation Training Right Here In Westchester County!
If you're ready to break free from the stresses of your life and enjoy all the benefits that come with a calm body, mind, and soul, join us today at the Tai School of Westchester. We're helping men and women across Bronxville find peace and happiness in life and we can't wait for you to be next.
Fill out the short form on your screen to learn more about our Meditation training today!